Who Buys Used Presses?
We Do. We are a Company that Buys Used Presses
Sell your Surplus Presses & Other Used Machinery
Trade or Sell your Surplus Machinery – Stamping Presses, Feed Equipment (Coil Reels, Straighteners, Feeders, Upenders etc), Metalworking Machinery (Press Brakes, Surface Grinders, Cranes, Heated Platens, etc.), & More!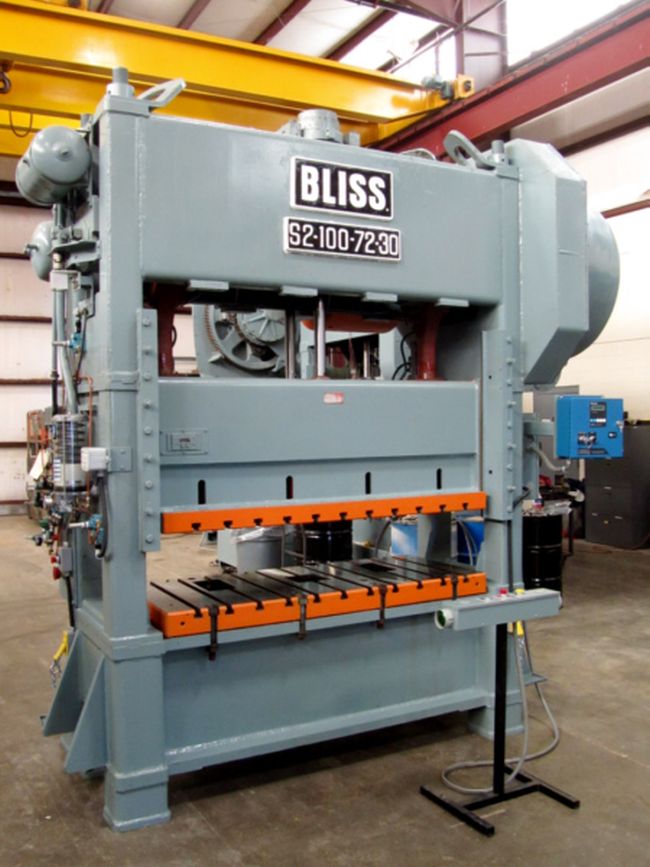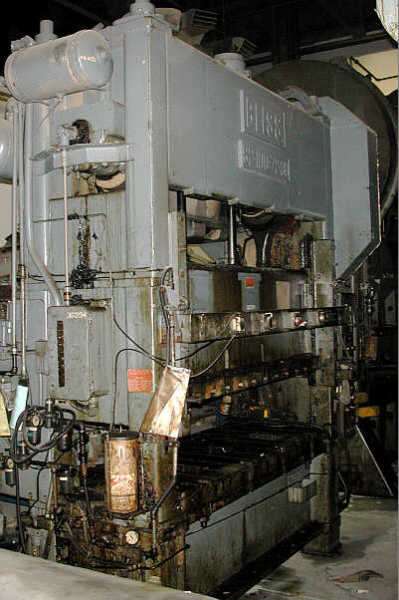 We are always willing to take a serious look at buying surplus machinery. We will buy surplus presses, feed equipment, and miscellaneous shop presses (not to mention classic cars/trucks!).
We have been a family owned and trusted used machinery dealer since 1948.
As a company that buys used presses, we will entertain offers on…
Outright Purchases (Paid in Check, Money Wire, or ACH)
Trade-Ins
Future Credit/Discounts
We can help liquidate your assets with a quick turnaround time. Payments can be made via check, wire, or ACH payments for your convenience.